Since 2015, Slate strives to provide the highest quality customer service in the Oklahoma City metro. Our services include custom water base screen printing for apparel, flat stock goods and design. We enjoy creating with local businesses, education institutes, and creatives.
Looking for a super soft t-shirt or hoodie? We specialize in water base screen printing which provides a clean, soft print. As your apparel ages, the prints will soften to the touch and become one with the piece.
There's tons of apparel options to choose from. Slate is here to help you with your next event or project.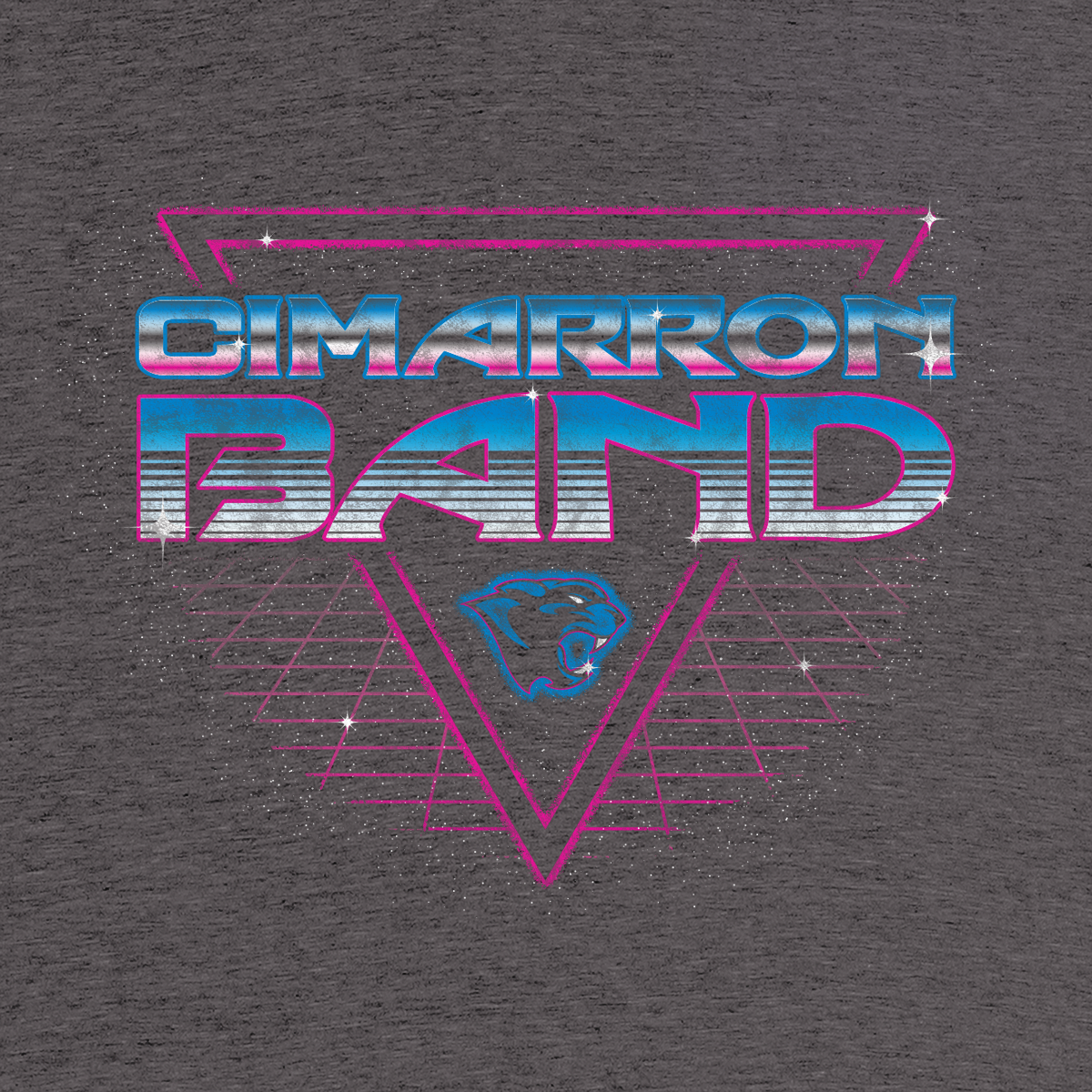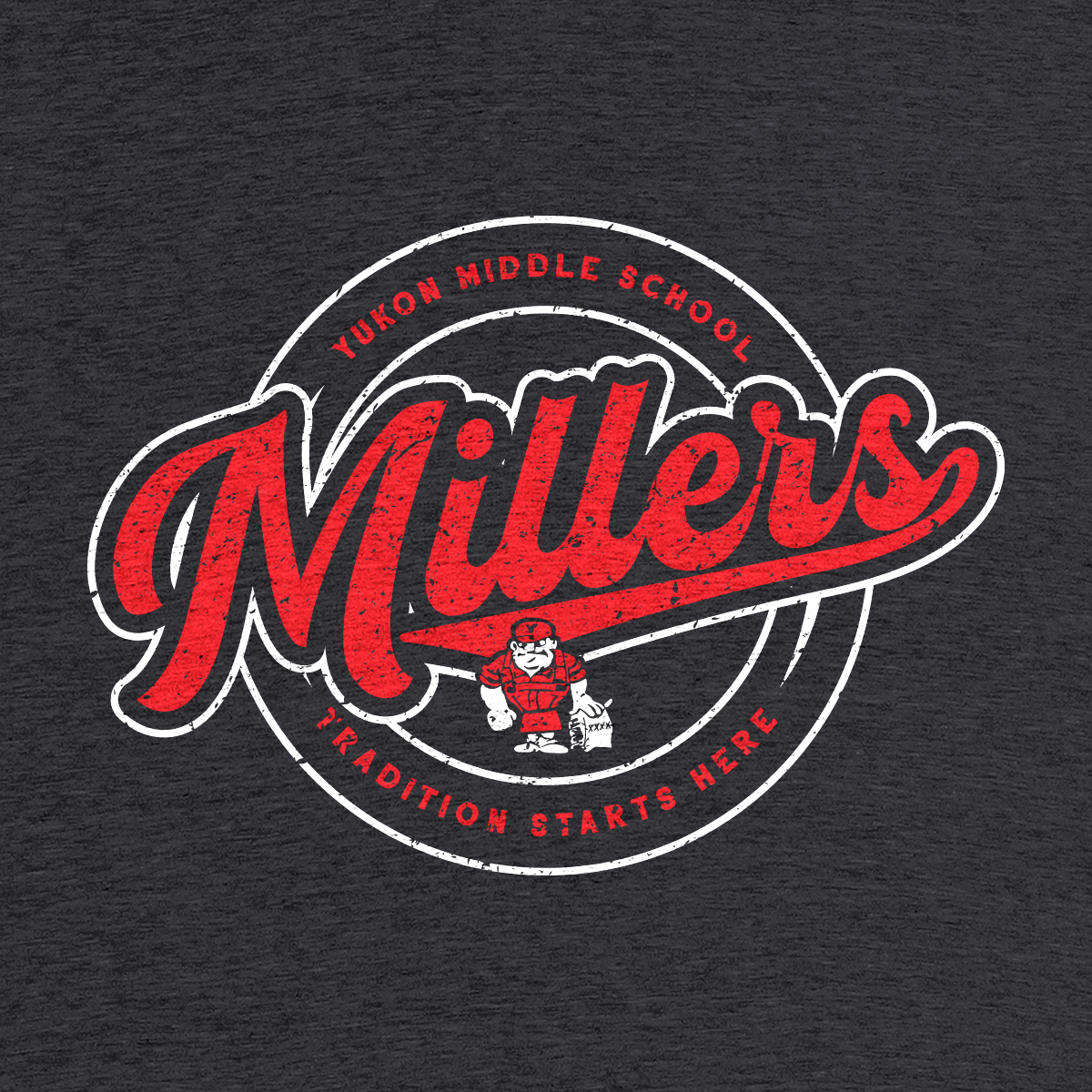 Need a design for your business or next event? We specialize in creating unique and quality work for your next project. Be sure to check out our portfolio and our Instagram for more examples of our work.